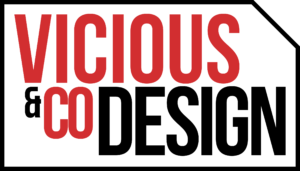 FREQUENTLY ASKED QUESTIONS
How much do you charge?
This depends on the style of deck, the number of pages, the intricacy and specifically what it is you are looking for. We know it's annoying not to get a specific price on a website and now you have to go to the effort of emailing us, but we promise it'll be okay. 
We provide writing, development & consultation services as well as graphic design services for pitch materials. 
If you email us we can provide you with my most up-to-date pricing guide for both graphic design and writing, development & consultation work.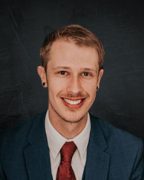 Luke is our deck designer, writer and the head of both Vicious & Co Design and Vicious & Co Productions. He's worked on design projects for HBO, Universal, Warner Brothers, and countless other clients ranging from independent producers through to some of the world's biggest production companies. Working as a graphic design for the past 8 years, initially largely within the music industry, he then started writing his own screenplays and fell in love with the art of storytelling. At this point, he noticed a gap in the industry for quality pitch and presentation materials, and decided to leverage his graphic design skills to start Vicious & Co.
Why should I pay someone to build me a pitch deck?
Tone. Getting the tone of your deck to be reflective of your project is important in order to relay what your project is (and isn't). You know that feeling when you go to an amateur business website? Something that was put together so horribly, it makes you immediately question the business itself. That is how I feel about bad pitch documents or anything design based that feels "off". Let me help you put your best foot forward.
More questions? 
Shoot us an email via the CONTACT PAGE. We're happy to babble on about almost any questions you may have.