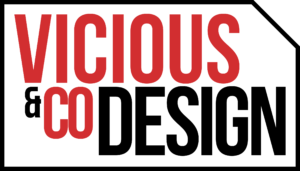 FREQUENTLY ASKED QUESTIONS
How much do you charge?
This depends on the the number of pages the intricacy of design. We know it's annoying not to get a specific price on a website and now you have to go to the effort of emailing us, but we promise it'll be okay. 
We provide writing & consultation services as well as graphic design services.
If you email us we can provide you with my most up-to-date pricing guide.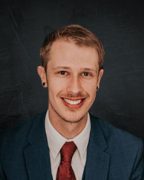 Luke Sharp is our deck designer, writer and the head of both Vicious & Co Design and Vicious & Co Productions. He's worked on design projects for HBO, Universal, Warner Brothers, and countless other clients ranging from independent producers to some of the world's biggest production companies. Working as a graphic design for the past 8 years, initially largely within the music industry, he then started writing his own screenplays and fell in love with the art of storytelling. At this point, he noticed a gap in the industry for quality pitch and presentation materials, and decided to leverage his graphic design skills to start Vicious & Co.
More questions? 
Shoot us an email via the CONTACT PAGE. We're happy to babble on about almost any questions you may have.